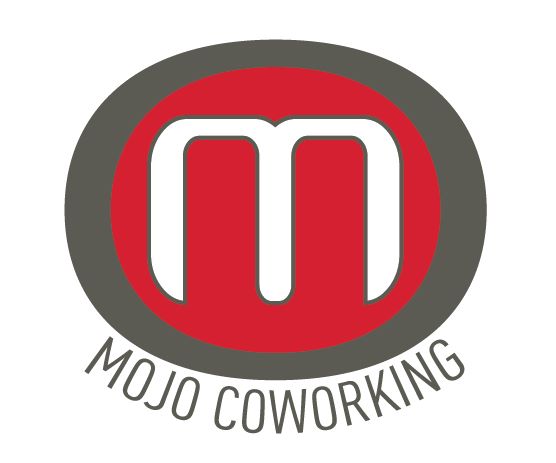 From Craig McAnsh of Mojo Coworking downtown:
Mojo Coworking was just invited to become a member of The League of Extraordinary Coworking Spaces.  LEXC (as it's known) has only invited 15 spaces in the United States out of about 700 total.  Almost all of the coworking spaces are in "major" cities like LA, SF, Austin, Boston, NY, Seattle, Denver, Chicago, DC, Miami, etc.

They cited the design of Mojo, our new website and the community-building efforts that we've been activating since moving to the new space.

One of the key benefits of being a member of LEXC is that any coworker at any LEXC space can use any other LEXC coworking space at no charge for the day when they travel. So Asheville will now be "on the map" so to speak for entrepreneurs across the USA who work at the other LEXC spaces.  This will promote Asheville as a vital center for tech/entrepreneurship in yet another important forum.

Of course Mojo members will also be able to use any of the other LEXC spaces when we travel.

Our membership should begin later this month – as we'll be added to their website.
McAnsh also writes that he's been asked to represent Mojo on a panel at the Global Coworking UnConference in Austin this March to talk about the growth of the coworking movement: http://austingcuc.com/2013/speakers/
Great news for Asheville's creatives. Mojo is at 60 North Market in downtown Asheville.
Something I'm not paid to say: Mojo's a great space with a great vibe.
Category: Asheville business